Adventure Kit
From age

3

years old to

adults
Product number:KMT-A-0300-EW
KUMIITA's Adventure kit is dedicated to be used with KUMIITA's "40-panel set for the first time".
The "Beginner panel set" is the product number KMT-B-1040-EW (40 panels set for 7 months and more, and the main unit).

It is a learning tool to learn according to the growth of children. Contains 2 types of adventure sheets, frame (10 parts) that can be changed in size, and 1 booklet with quizzes.
It is a set that everyone enjoys KUMIITA and "Adventure" by combining frames according to the sheet.
※The KUMIITA unit and the panel are sold separately.
USD 286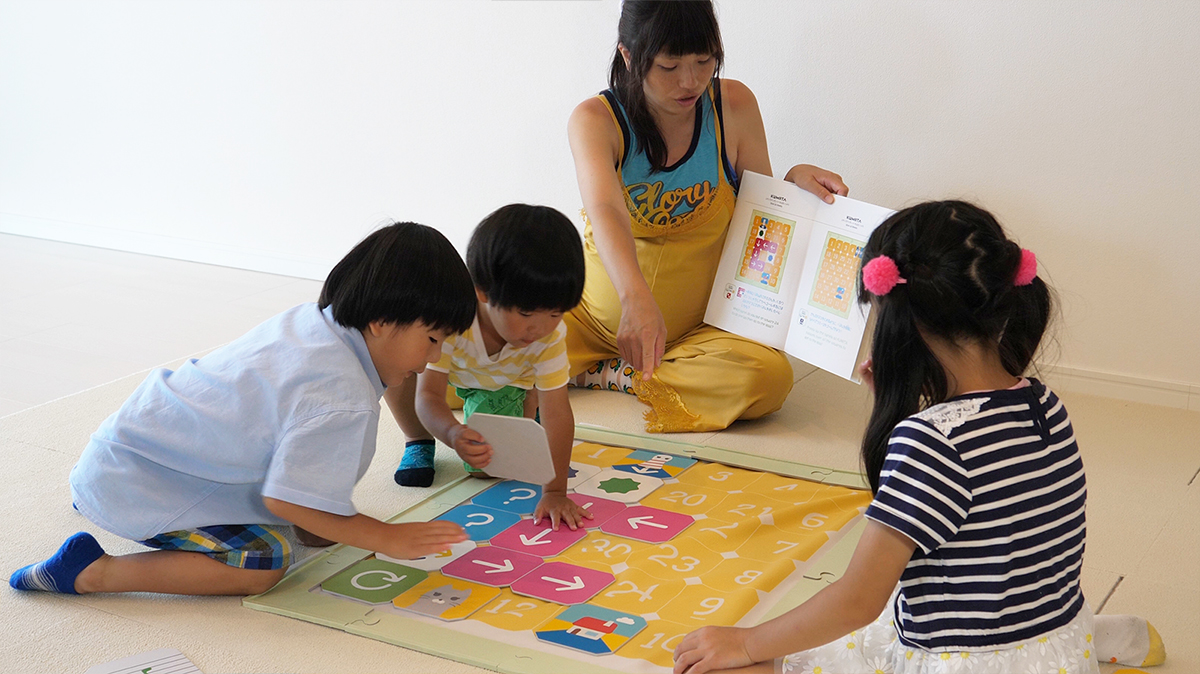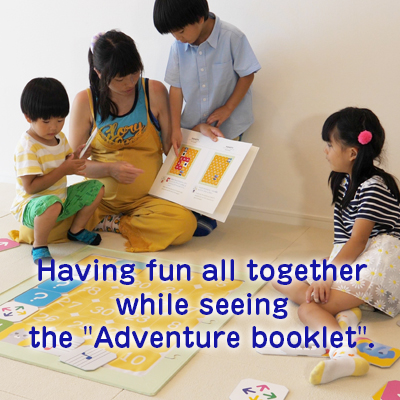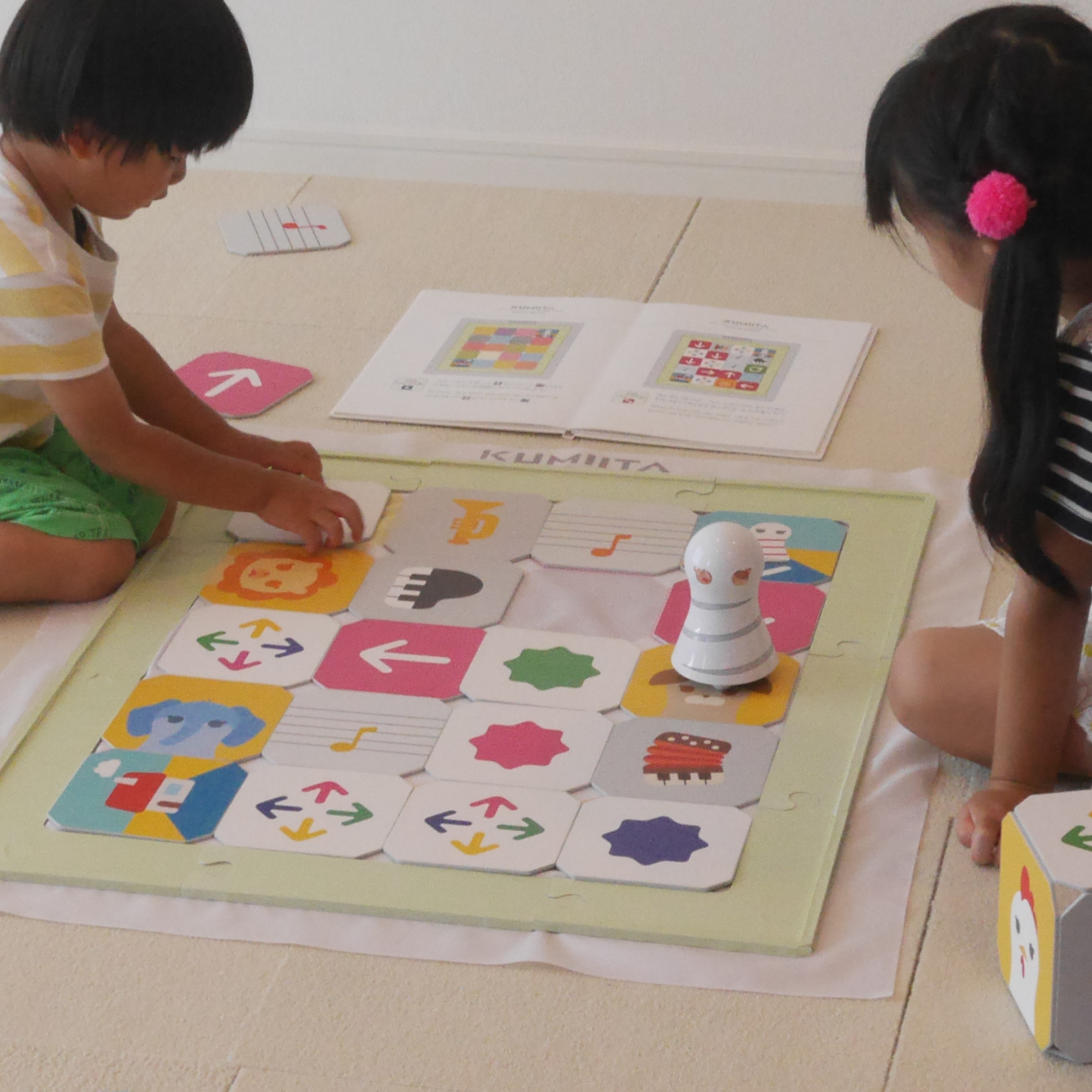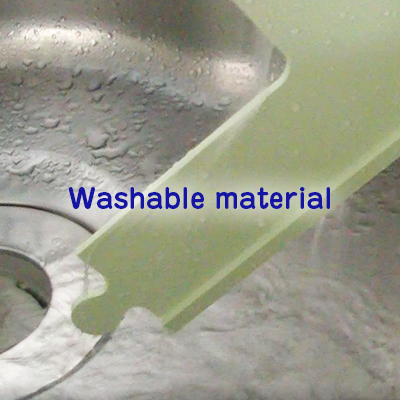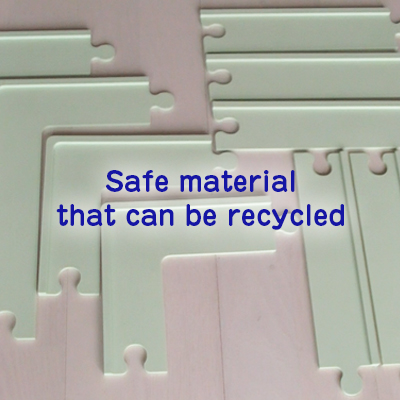 Introducing some of the ways to enjoy
Assemble the frame to fit the sheet, you can challenge the problem of different difficulty listed in the booklet.
(KUMIITA is developed and designed by ICON Corp. in Japan.)
(KUMIITA is developed and designed by ICON Corp. in Japan.)
(KUMIITA is developed and designed by ICON Corp. in Japan.)
(KUMIITA is developed and designed by ICON Corp. in Japan.)
(KUMIITA is developed and designed by ICON Corp. in Japan.)

Product Details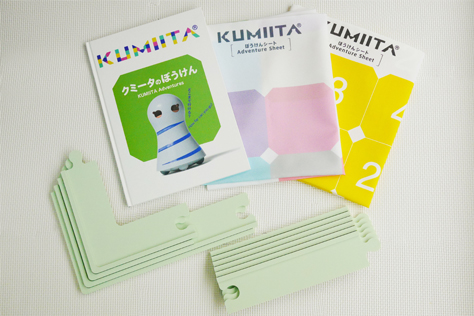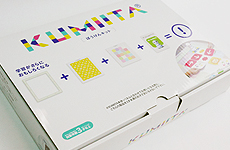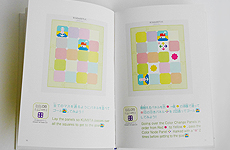 【Set Details】
Sheet x2 / Frame parts x10
Adventure Guide x1 / Instruction Manual
Size
Adventure Sheet
Approx. 722mm× 843mm
Frame
Approx. 841.5mm× 721mm×10.7mm
Approx. 721mm×601mm×10.7mm
Adventure Guide
Approx. 216mm× 300 mm
Main product materials
Sheet:Polyester
Frame:TPE
Book:paper(P.P. film laminating)