How to play
KUMIITA's basics are easy! Arrange the panels to make your own course and set KUMIITA Unit on the Start Panel. That's it! While easy to play, the point is how to arrange the panels so KUMIITA Unit reaches the goal. Be it a simple arrangement or a complex one, there are so many routes you can take.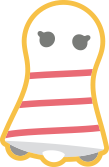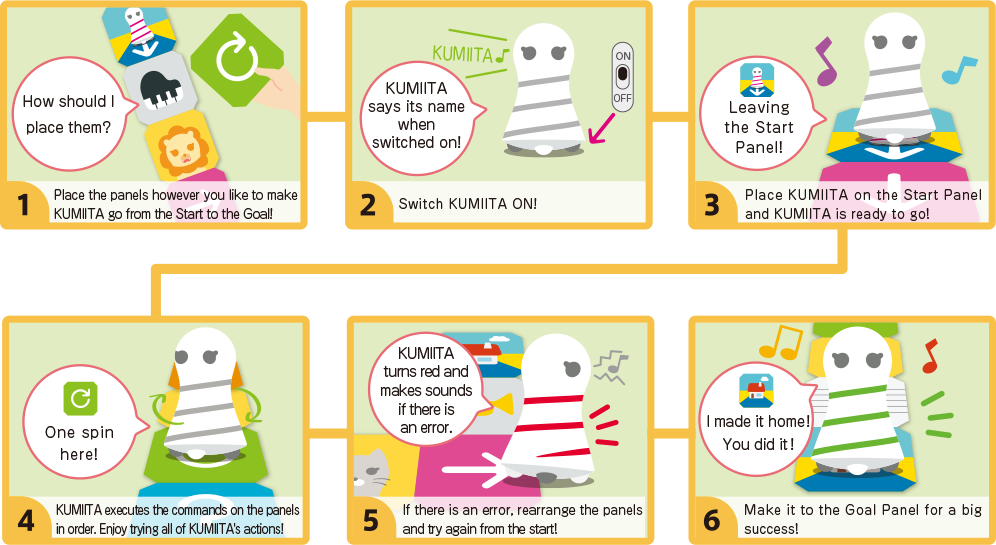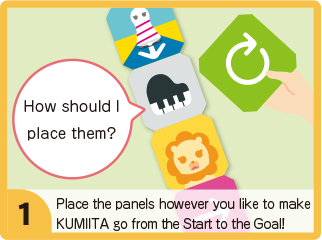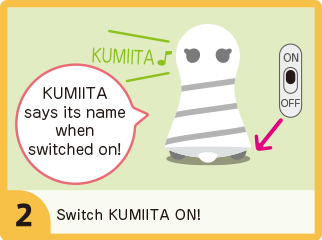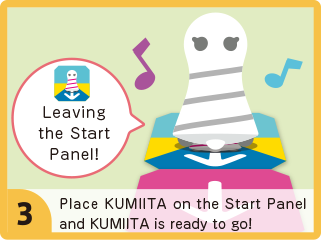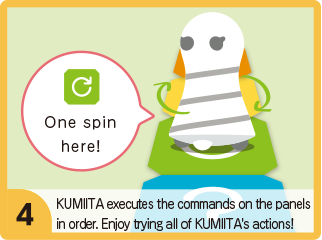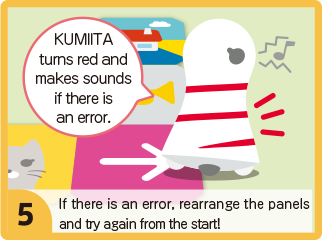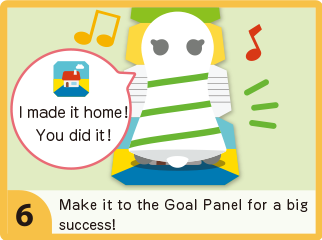 FAQ
Age recommendations differ for each product.
Please see individual product details.
KUMIITA passed the safety standards of the Japan Toy Association to obtain the "ST Mark" (Safety Toy Mark) certification.

Product is made from materials that are safe even if licked, and food sanitation inspection was passed.
4 AAA alkaline batteries (sold separately) are recommended for the KUMIITA unit.
Approximately 6 hours of operation.
Product is not waterproof.


Step Up According to Age with KUMIITA
In the future, KUMIITA will grow with a series of products that will offer new learning possibilities.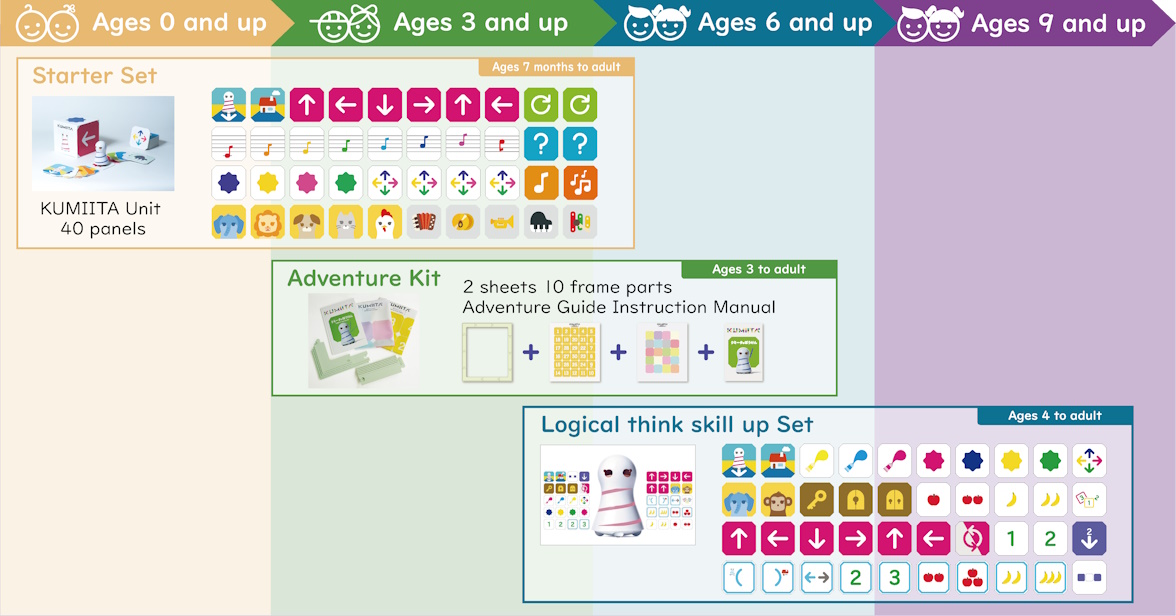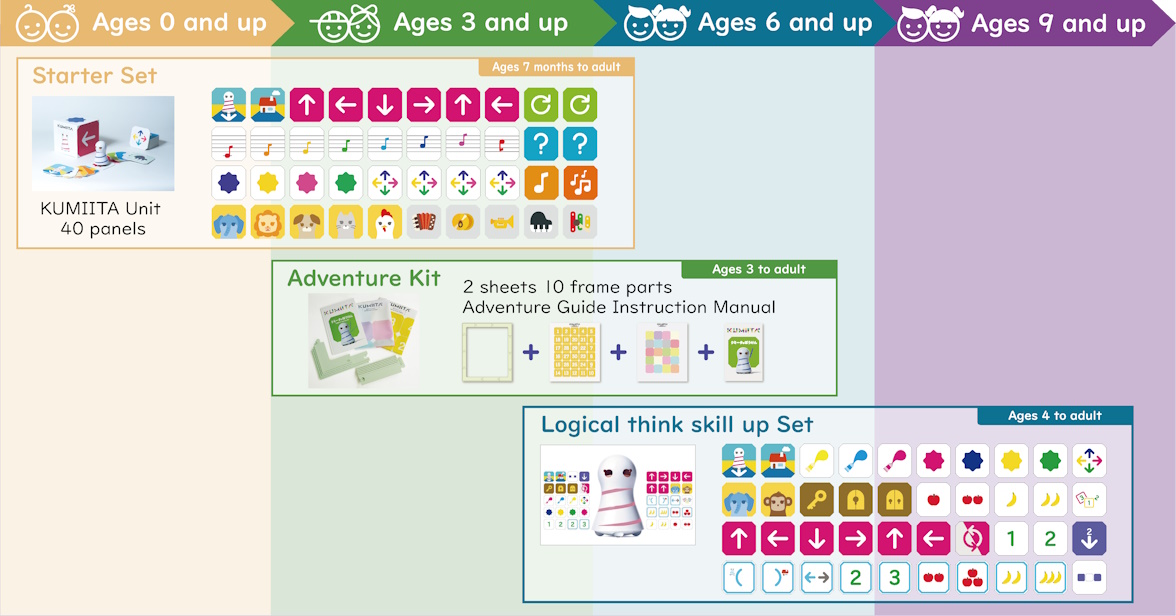 Contact
■Telephone inquiries
+81-45-548-8581
Reception time:Weekday 10:00-12:00, 13:00-16:00(JST/UTC+9:00)
■Email inquiries
here