KUMIITA new product appearance and kickstarter start
KUMIITA series new product appeared!
Target age is 4 to 12 years old
[World's No.1 crowdfunding site]

Campaign dates : August 11 to September 10,2019
Target amount of $ 14,084
Reward : 
50% OFF retail price Sold out! Thank you!
45% OFF retail price Limited(15 left of 25)
40% OFF retail price Limited(50 left of 50)
and more…
URL : https://www.kickstarter.com/projects/iconcorp/kumiita-educational-toy-new-logical-think-skill-up-kit?ref=6iewyu
Please support this new product by kickstarter until September 10th. Click on the image below! !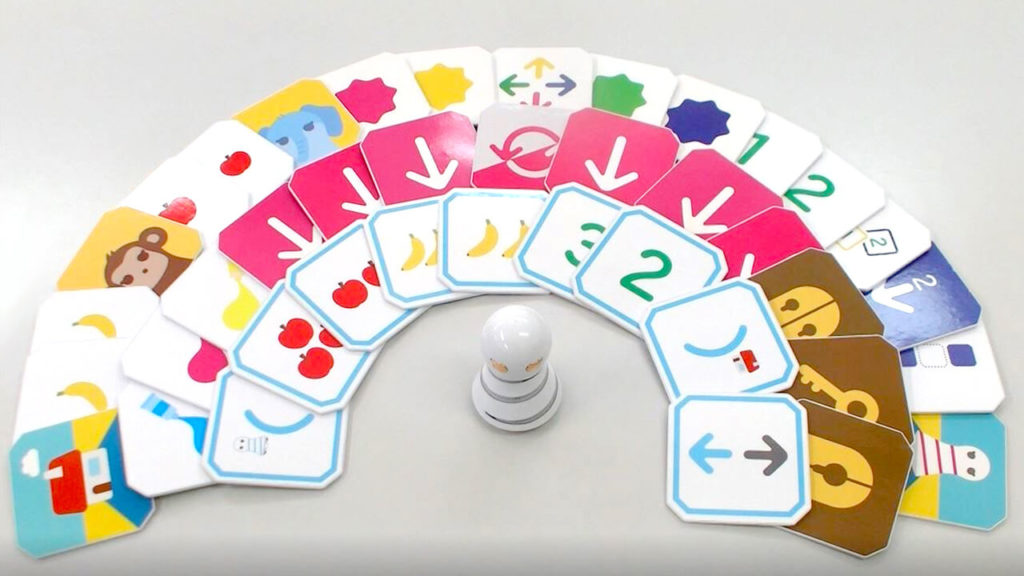 A complicated program to learn programming while playing and see "what is happening". Following the "beginner set" for 0 years (7 months) to 5 years old [New product] The main body and panel 40 panels set for 4 to 12 years old, a new expansion panel that can make complex movements. You can express and experience every process of the program. We have prepared a panel that allows children to naturally develop programming thinking skills and logic while satisfy their desires.
[New Product] Programming thinking skill up 40 panel set
Retail price : $ 509 (Excluding tax)